WALKING WITH CONSCIOUSNESS: PATHWAYS TO GREATER LOVE, TRUTH & FREEDOM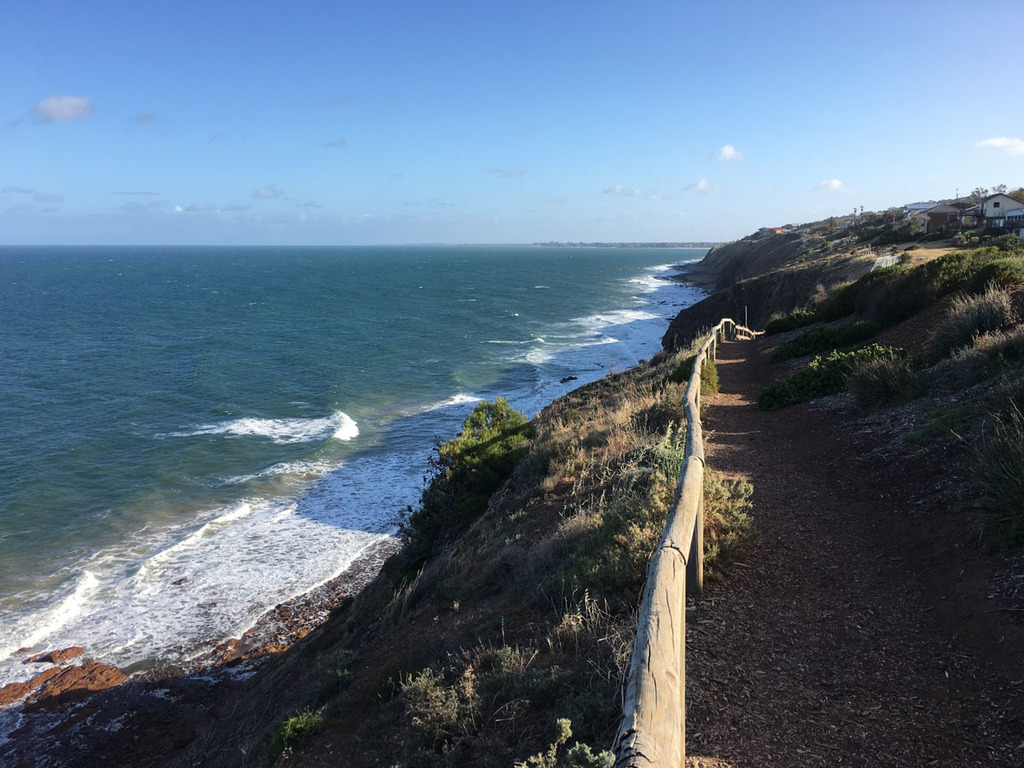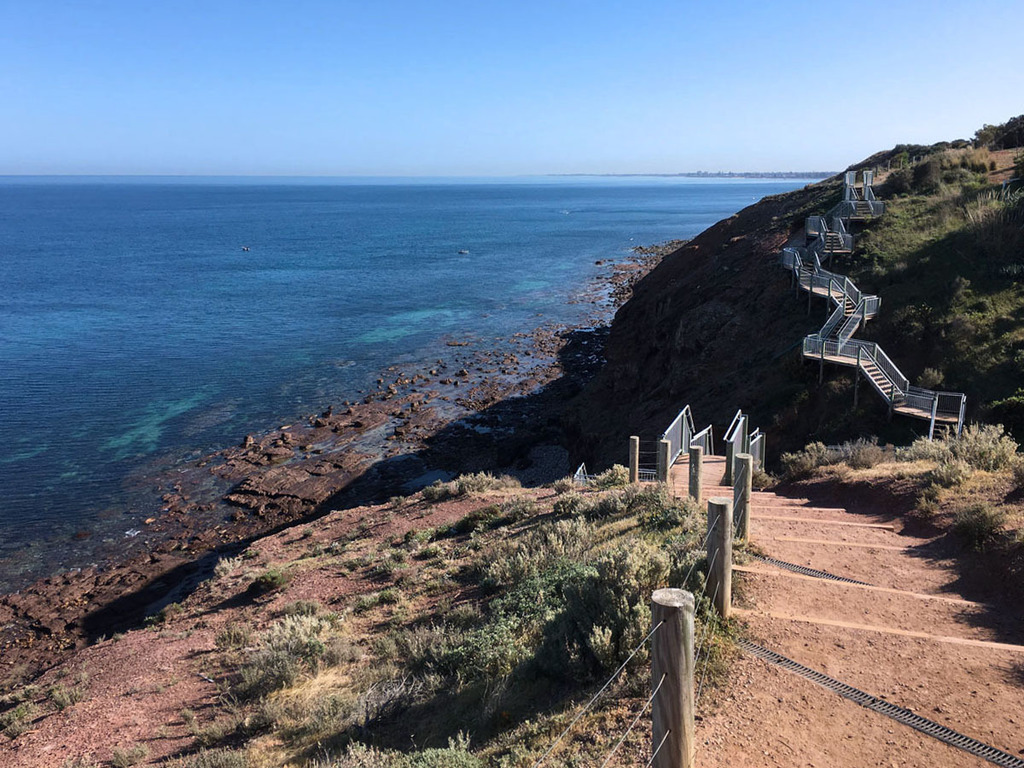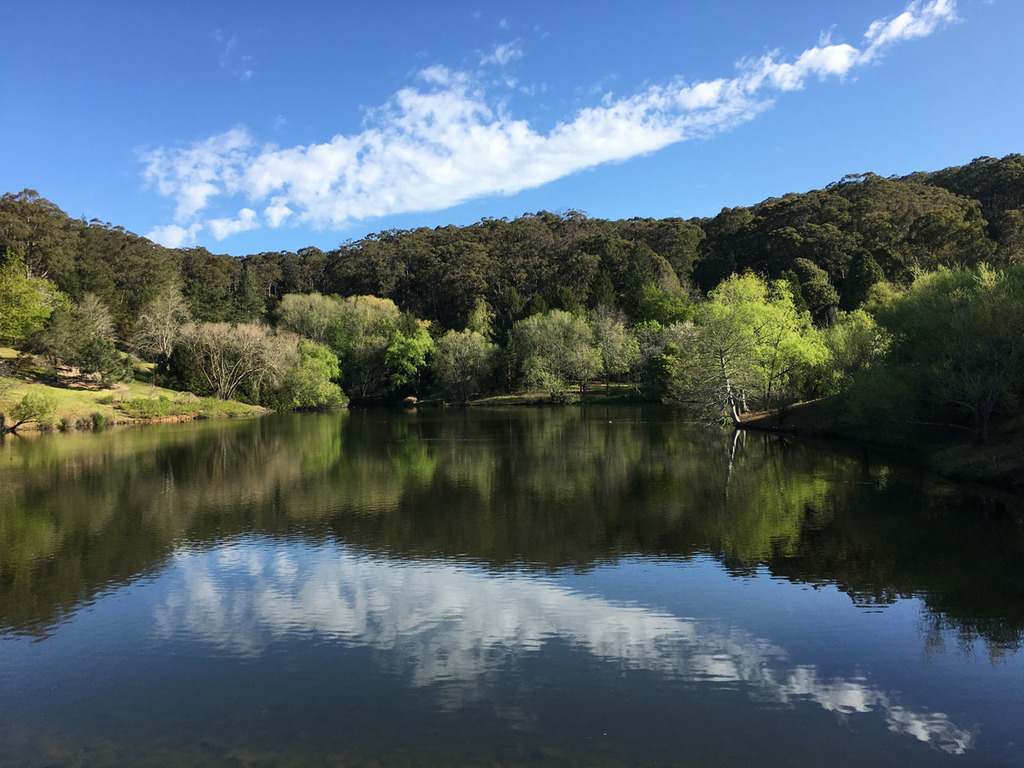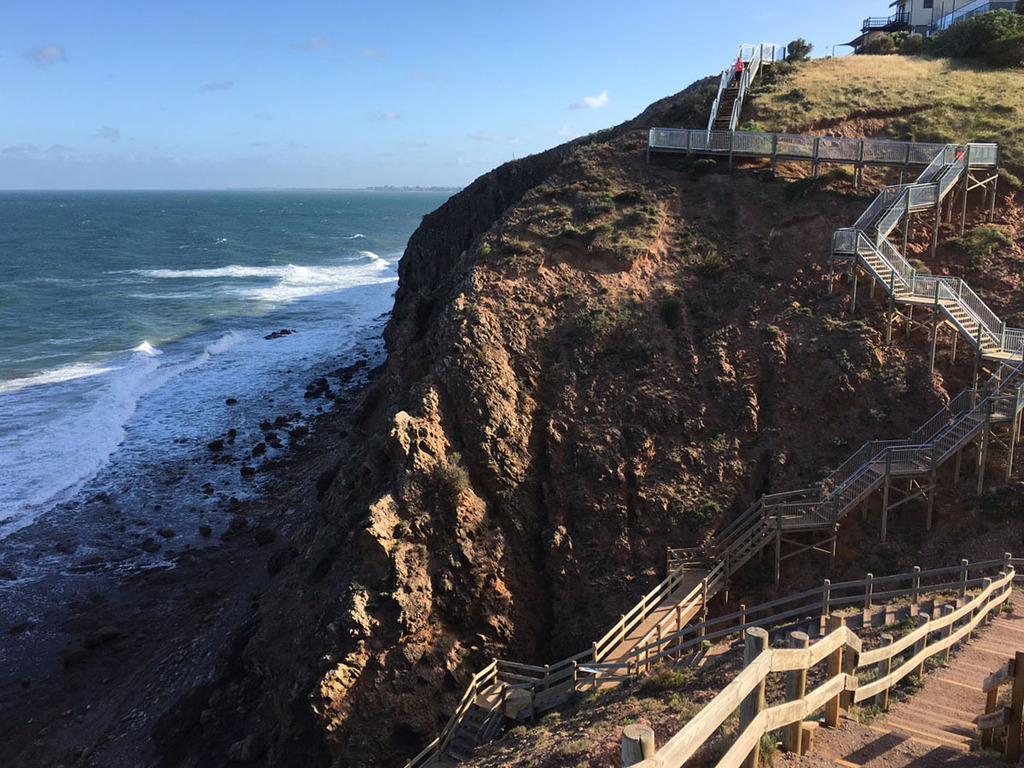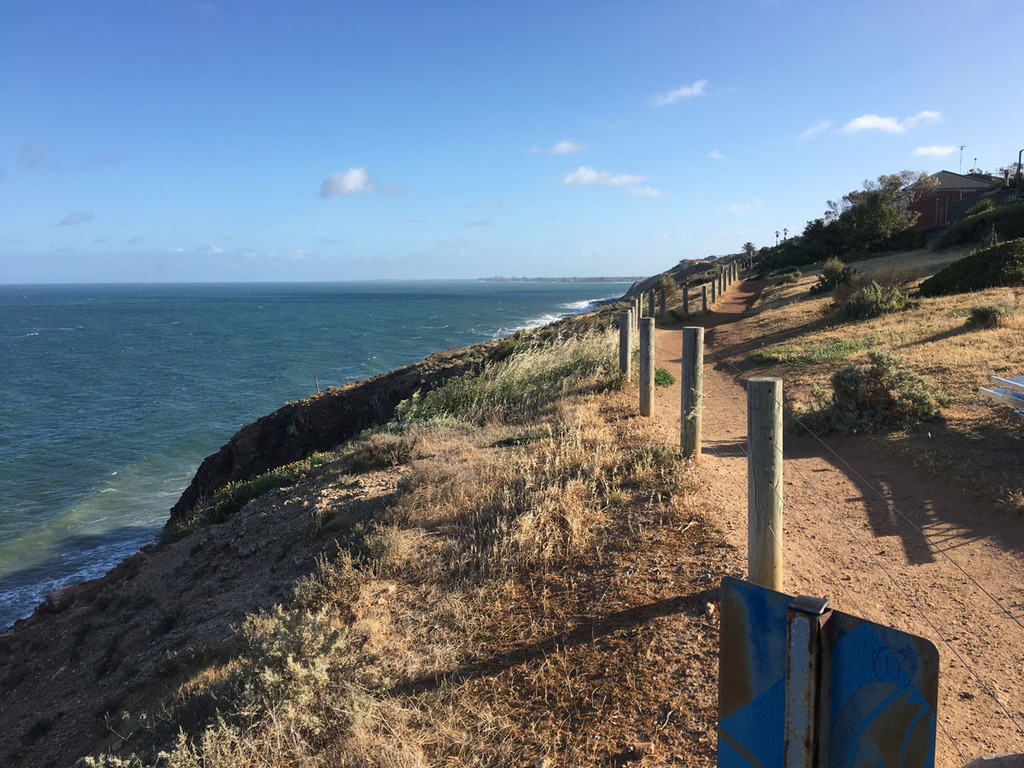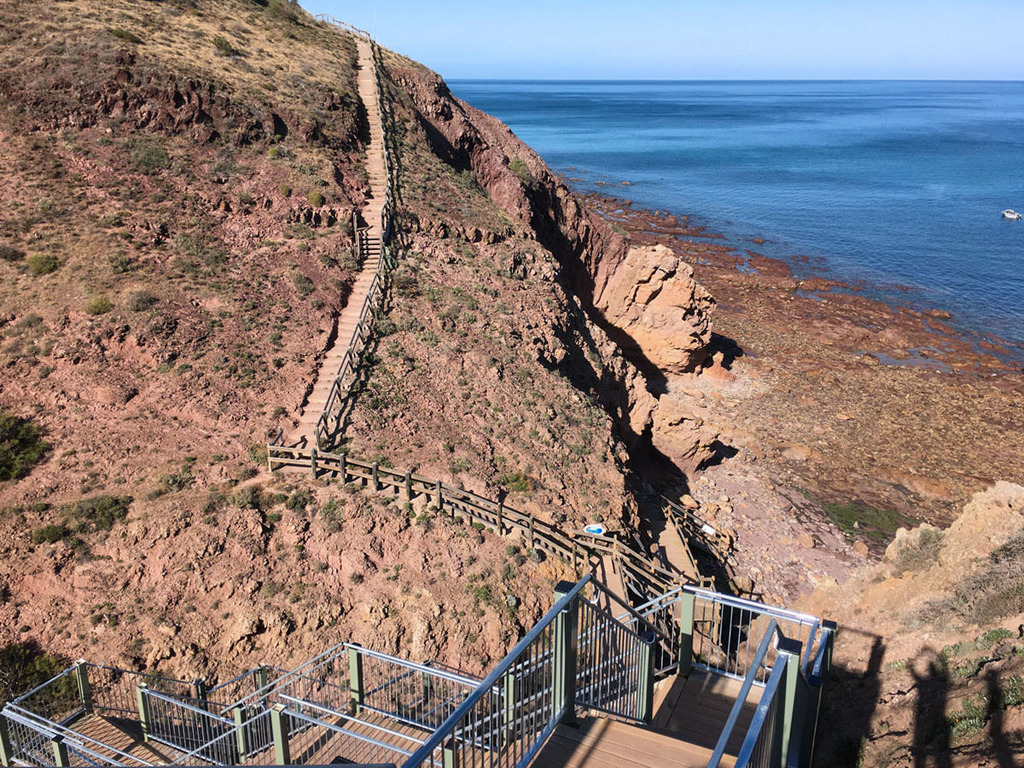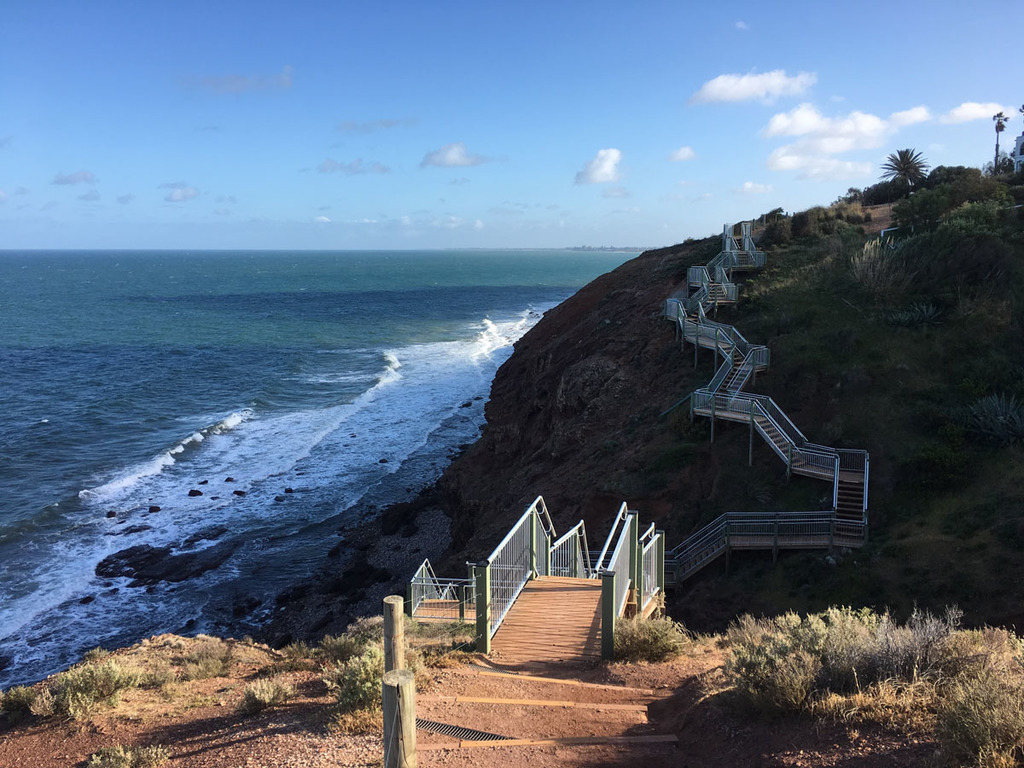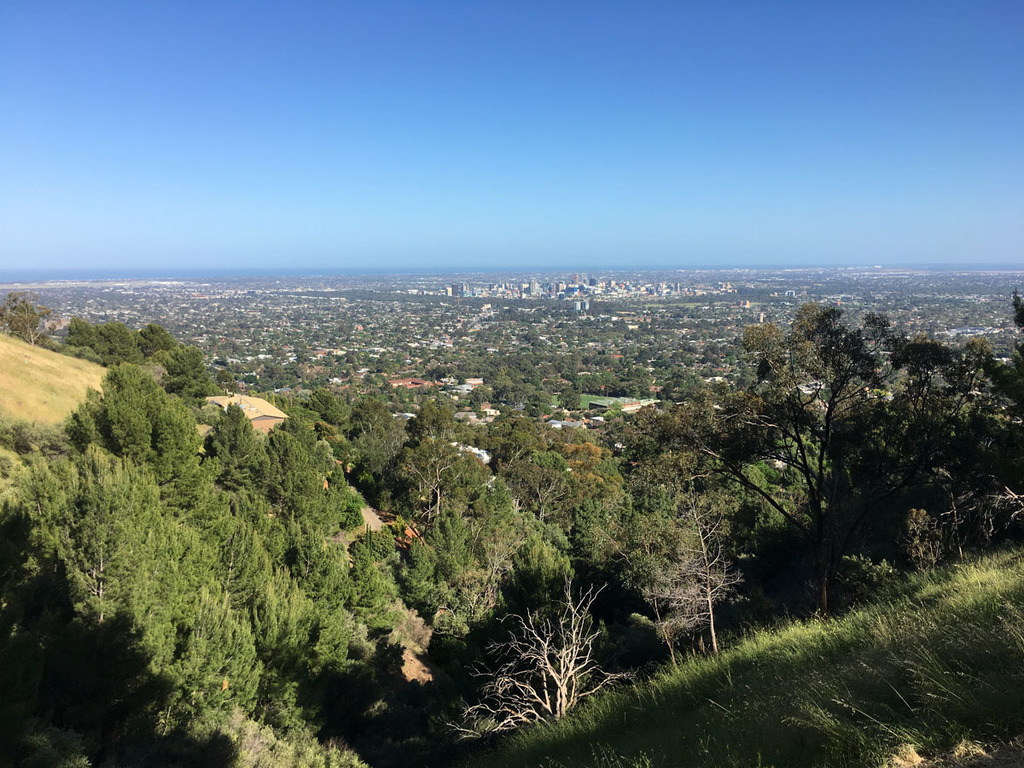 Let's face it. The world seriously needs to evolve. And it starts with you and me… ; ) … in each thought, step, and breath …
We tend to operate on autopilot for most of our waking hours, running the same thoughts and behaviours as we have on many, many yesterdays…
If we unconsciously do what we have always done, we are practising patterns that limit our everyday living, experience, and growth … and we become our invisible limiting habits.
We can practice beyond these habitual limits, through simply paying attention to what is in the way of a deeper, more meaningful connection with ourselves, with others and our surroundings – in exploring how we can live and experience a richer, fuller life, in each moment.
When we notice the subtleties in our internal and external world, and in our simple 'automatic' actions, like how we habitually think, breathe, and walk, we begin to see things in new ways.
A deeper truth is revealed, especially if we enquire into often unquestioned areas of everyday living.
And by leaning through each new truth and revelation, we allow greater freedom to arise in who we can be in each moment, ultimately loving ourselves a little more and perhaps sharing that love, truth and freedom amongst those we spend time with.
HOW IT WORKS
We walk… and talk…. and practice paying attention to our minds, breath and bodies in new ways…
You will be invited to explore one everyday word as a topic, as we enquire into our own lives and notice what is holding us back from living more fully.
This will be a 2 hour walk.
WHERE
Marino Rocks, SA 5049
PARKING
Car park at Marino Rocks

WHAT TO BRING
Water & Snacks.
Walking shoes & hat.
Weather appropriate clothing.

Feel free to message with any questions.

This our last walk for 2018….

WHEN
9am – 11am Sunday Dec 16th 2018