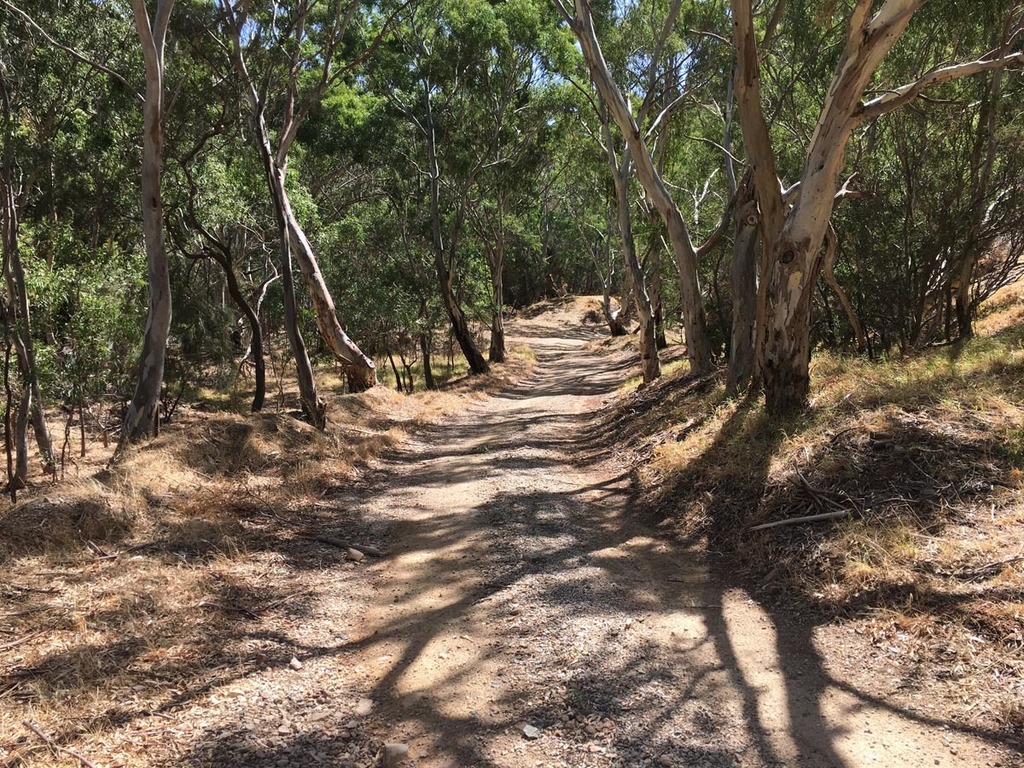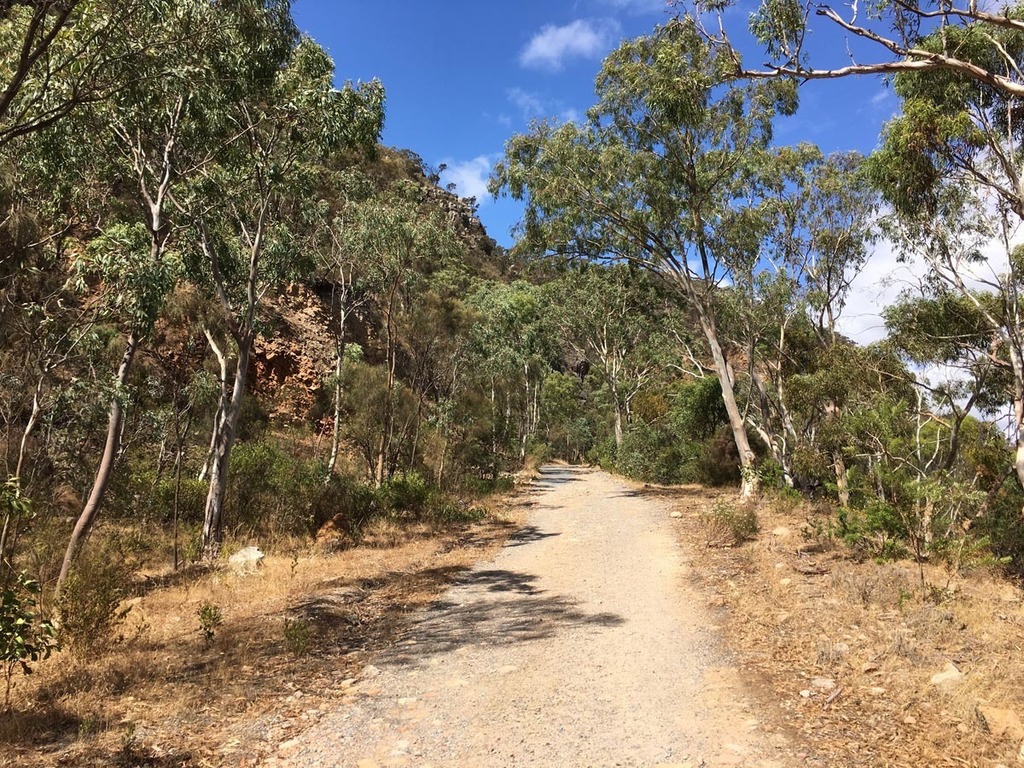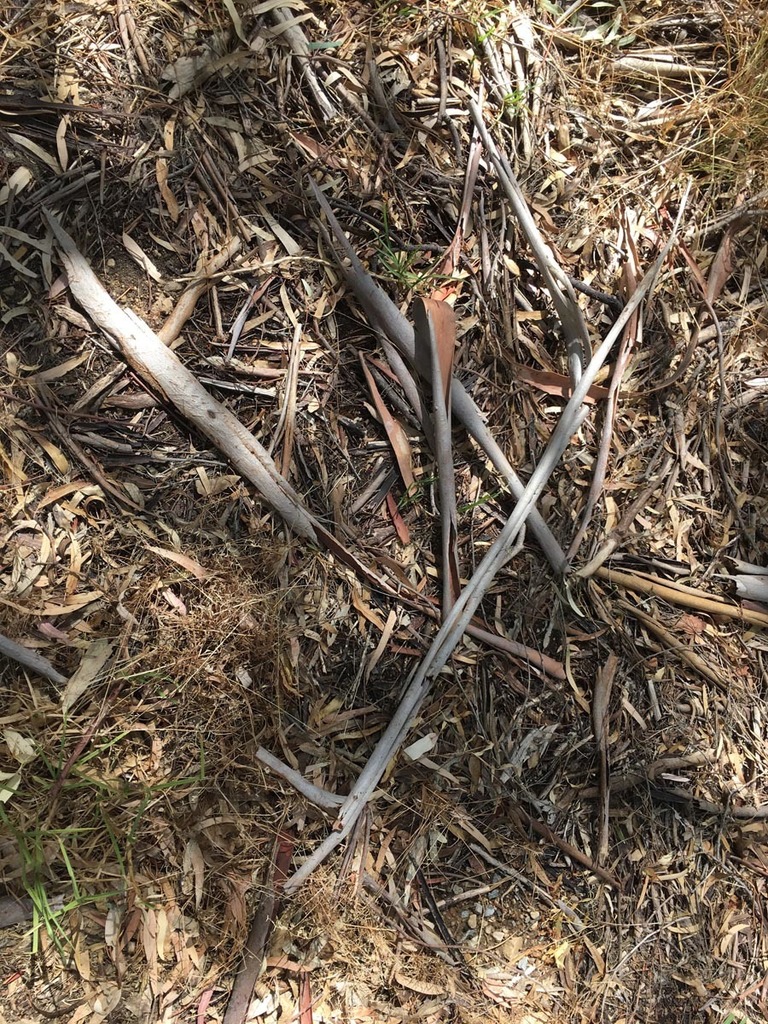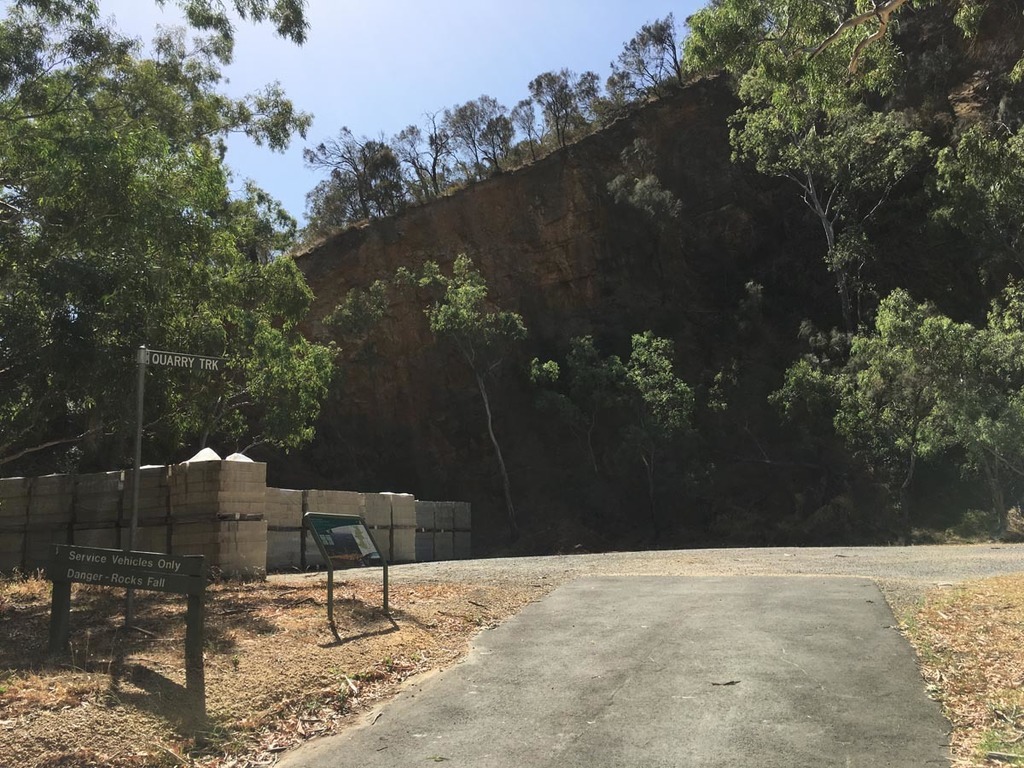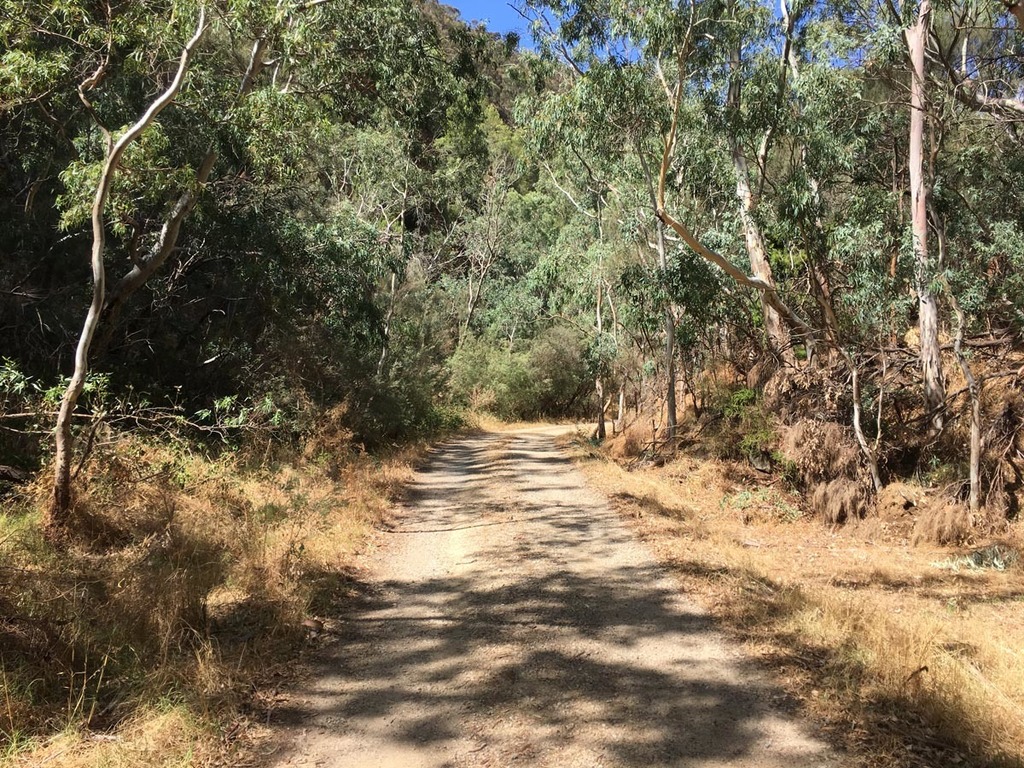 Targeting | Distance | Rhythm | Flow
Personal refinements to improve your tai-jitsu and weapons training.
"A thousand days of training to develop, ten thousand days of training to polish."
- Miyamoto Musashi, The Book of Five Rings


We will focus on:
multi-weapons training for distance and targeting.
refinements in kamae, footwork, rhythm and flow.

body awareness and finding better balance.

expanded awareness of environment, body and positioning.
the difference between 'watching' and 'seeing'.

undoing bad habits and retraining your body.
NEXT TRAINING SESSION

WHEN :: To be confirmed
WHERE :: Montacute (7 mins from Jason's dojo).
MAKE SURE I HAVE YOUR PHONE NUMBER.

Text updates on the day for wet weather undercover location.
Text me if attending - thank you

---
Gi bottoms or track pants and layered clothing.
Strong light footwear with good grip for gravel surface.
Small backpack/rucksack for water etc.
Hat and jacket if appropriate.
See below for weapons.

---
IMPORTANT
We will be training on uneven natural ground with grass, rocks, roots and gravel.
Our focus will be on balance, movement and body control.

There will be no throws or hardcore take downs.
Wear appropriate footwear.
Be wise. Be careful.
YOUR IDEAL OUTDOOR DOJO TRAINING WEAPON
Here's a 3min video on what you'll need - just one 'multi-training' weapon.

Make one yourself (parts approx $20) or let me know and I'll provide one for you - cost $40
Otherwise just bring your shinai or bokken and hanbo or jo staff.

---
MEETING POINT(S)
NOTE: I will message to confirm Plan B if it's raining.

DRY WEATHER :: Plan A
Quarry Track, Blackhill Conservation Park, Montacute Road, SA 5134
- Follow Montacute Road towards the hills until the speed limit turns to 80.
- Just after the '80' sign, around a couple of bends, is the entrance to 'Quarry Track' which has a few parking spaces outside.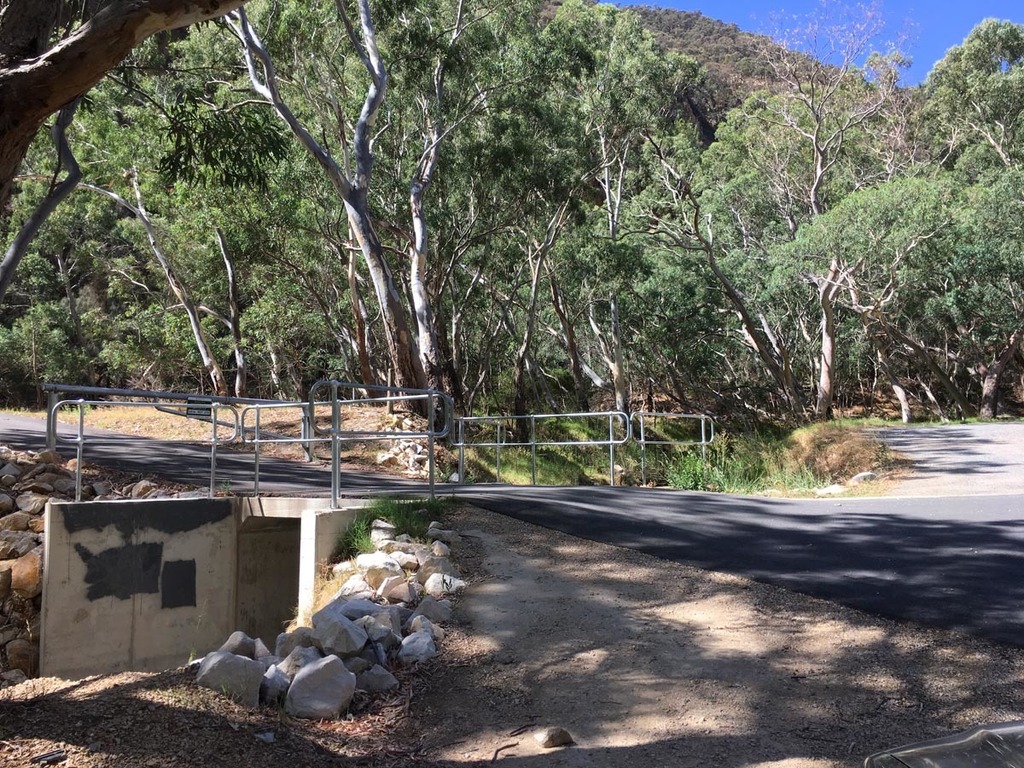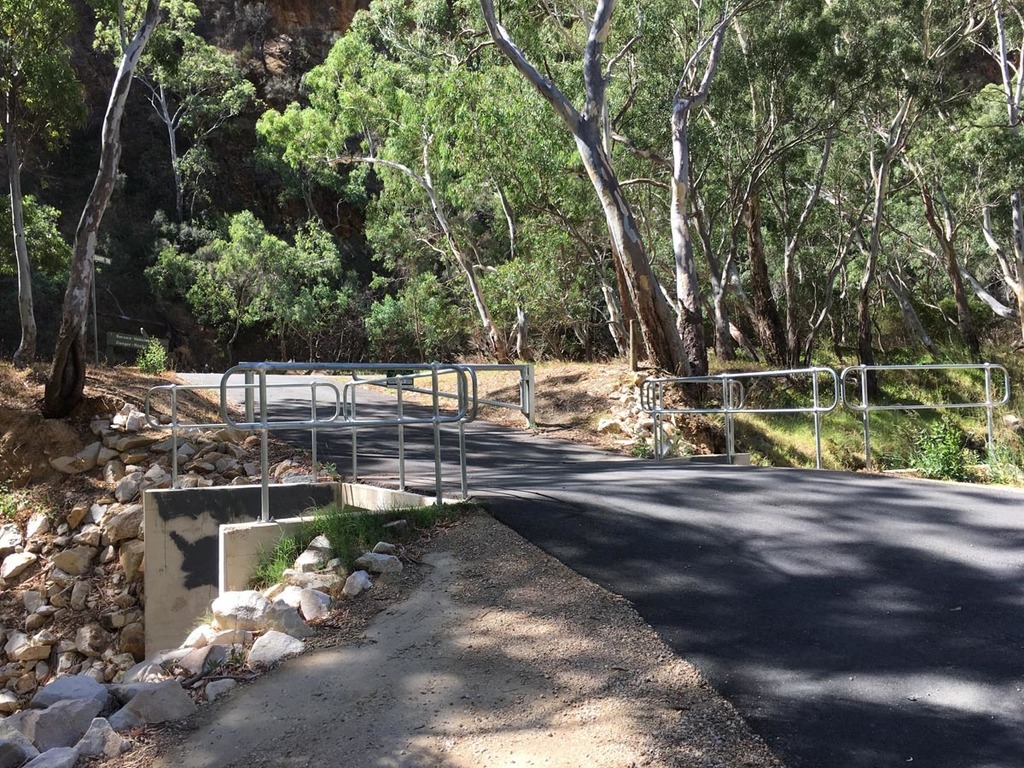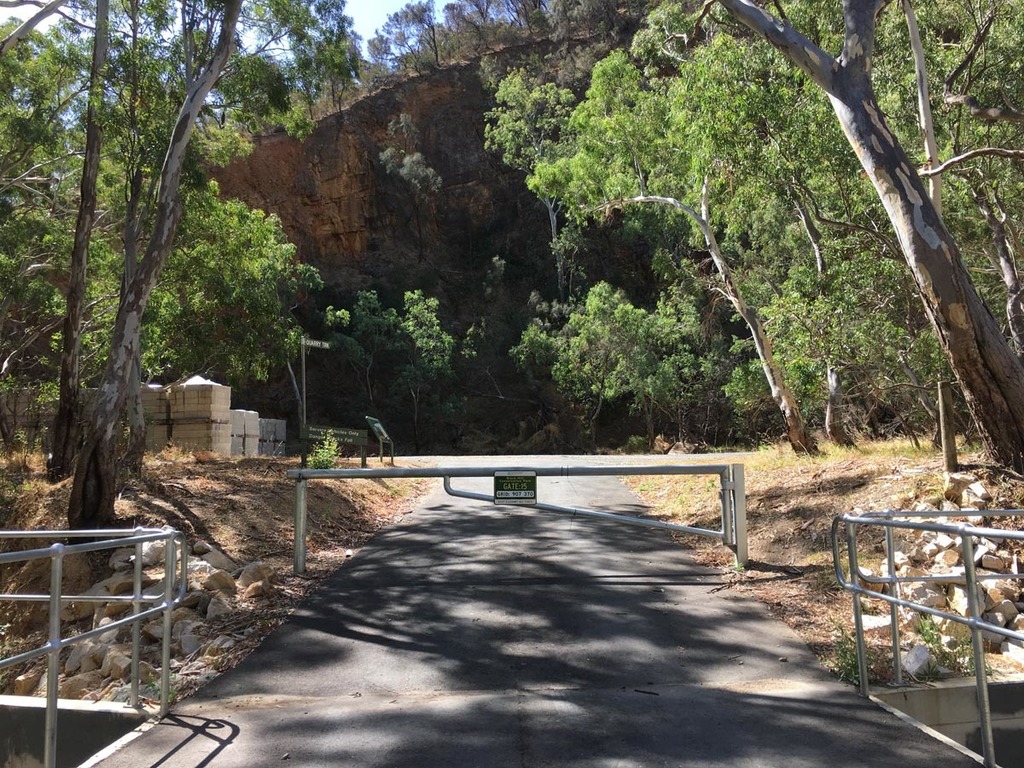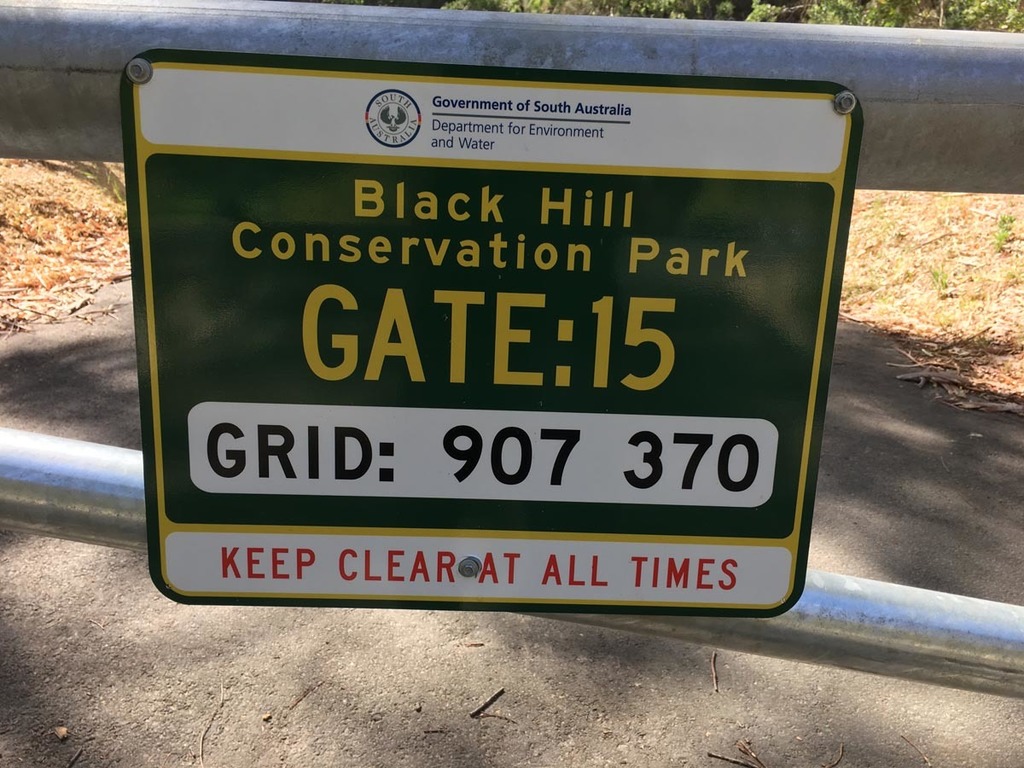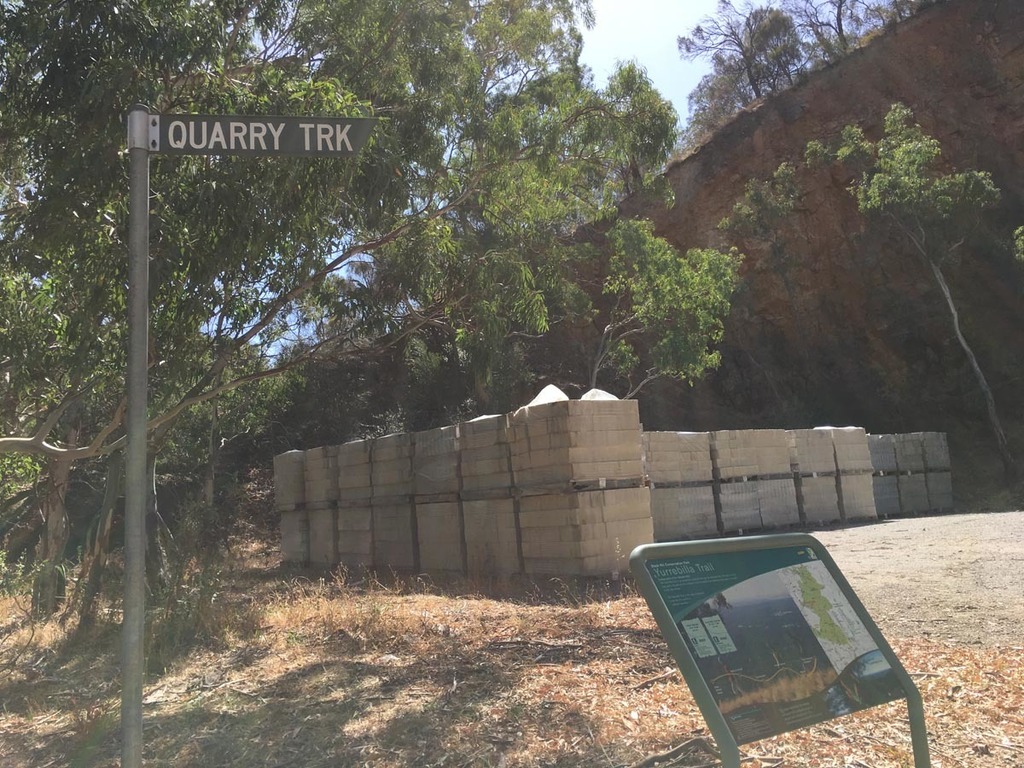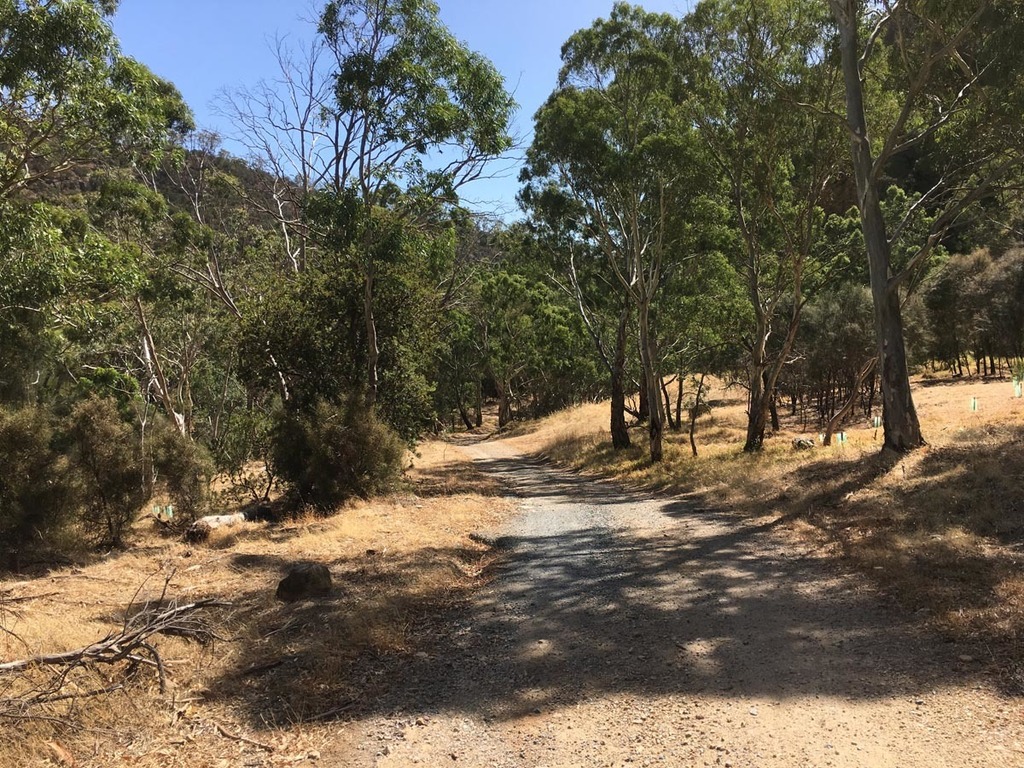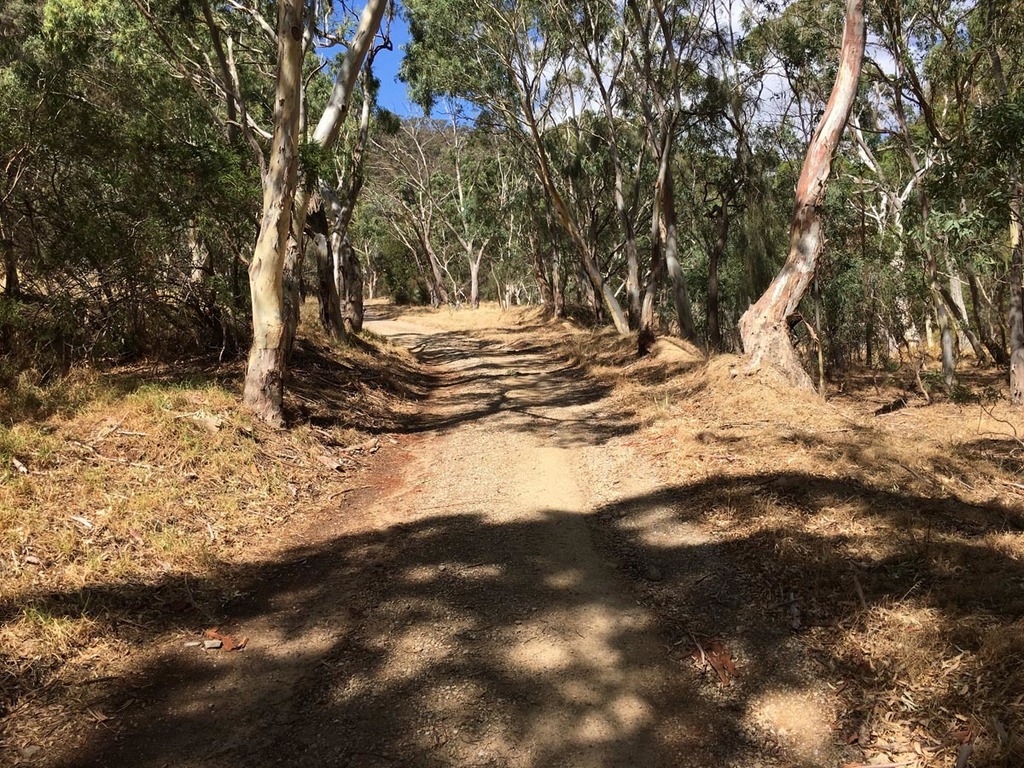 ---
PLAN B... BAD WEATHER
If it's raining we will meet at Thorndon Park Reserve, Hamilton Terrace, Paradise SA 5075 where we can train under large shelters.
Meet at the main car park.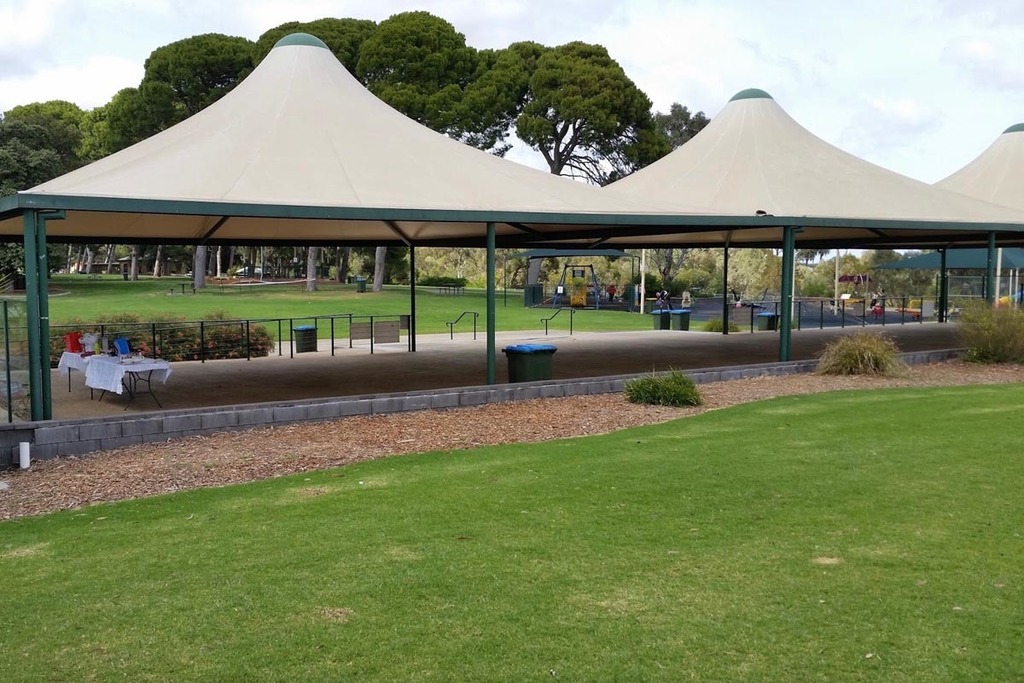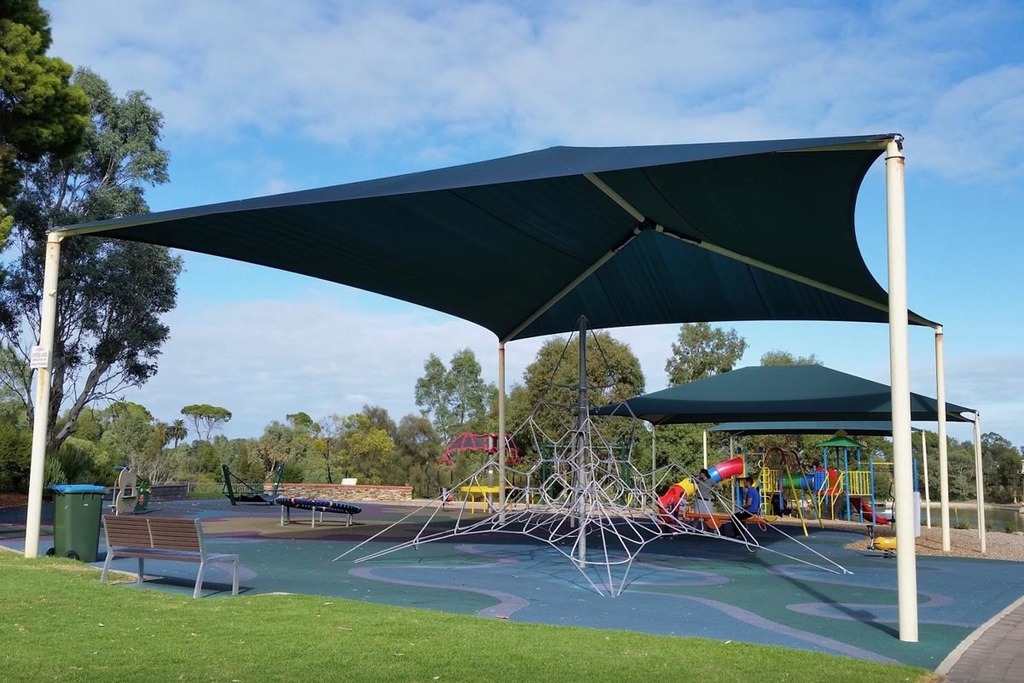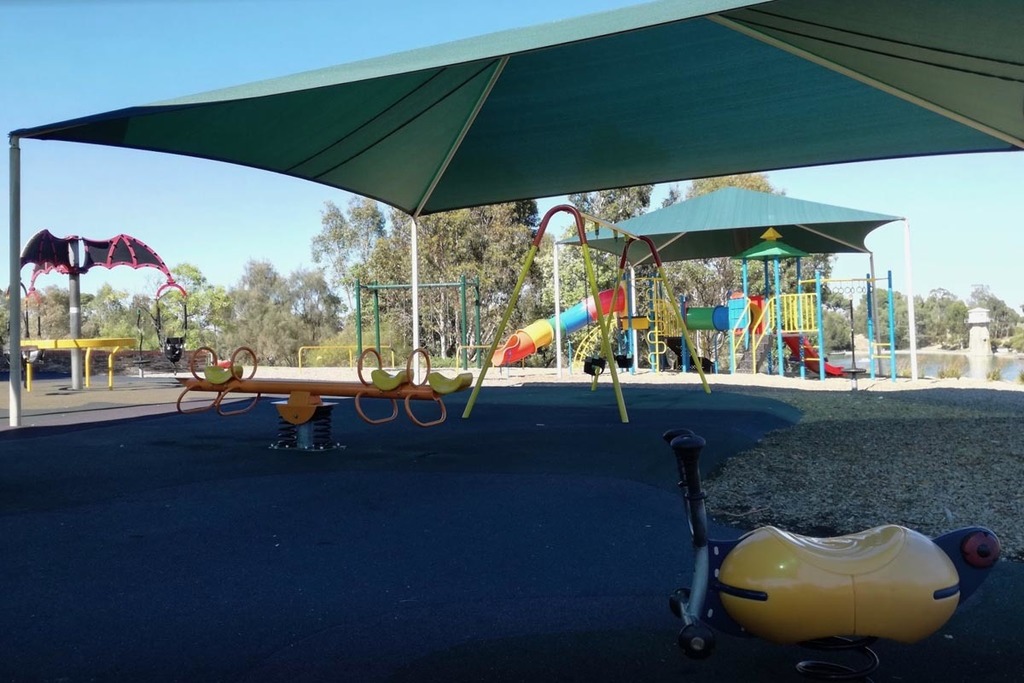 WET WEATHER :: PLAN B ...
---